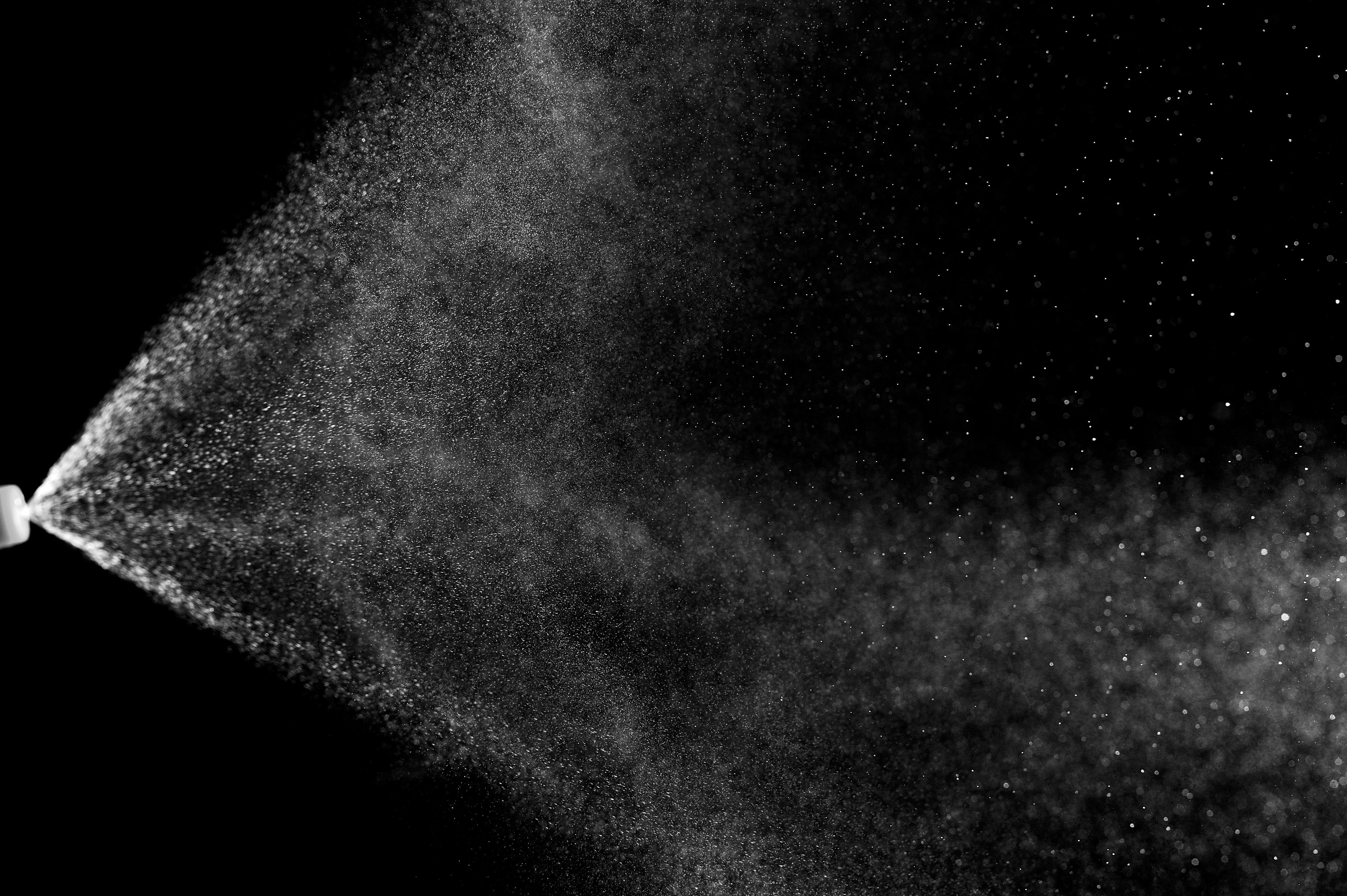 bigstock--159415835 - copy - copy
Our Approach is Designed to
Gather, Analyze, Interpret, and Act
No Surprises. Guaranteed.
Collect Real-Time Data to Improve Process Understanding
Monitoring equipment is fundamental to staying competitive and efficient, and enabling optimum process management.
In order to truly monitor equipment, line operators must have real-time data to review and analyze.
Using data collection sensors enables line operators to monitor and analyze equipment, which in turn drives significant improvements in process efficiency, product quality, safety and cost.



Analyze Data To Identify Areas of Inefficiency and Waste

Having access to timely and accurate process data is one of the central pillars of an efficient organization.
Analyzing historical and real-time datasets for trends and patterns, can uncover inefficiencies that require immediate attention in order to maintain and optimize production.



Use Trending To Pinpoint Waste, Identify Saving Opportunities and Reduce Costs
Data-driven insights through advanced analytics help enhance asset performance by detecting and predicting the why, when, where and how of future potential production anomalies.
This data-driven insight cam enable corrective actions to identify savings opportunities and reduce costs.
Cost Savings are within reach when you know what is happening when it is happening.




Implement Continuous Improvement Methodologies To Optimize Overall Production Performance
Connecting intelligent insights to the right people will enable manufacturers to drive the best actions every time—driving continuous improvements.
Continuous improvement not only allows for enhanced productivity, but also serves as a foundation for driving innovation and growth.